We have written a number of studies, books and learning materials in the field of intellectual property.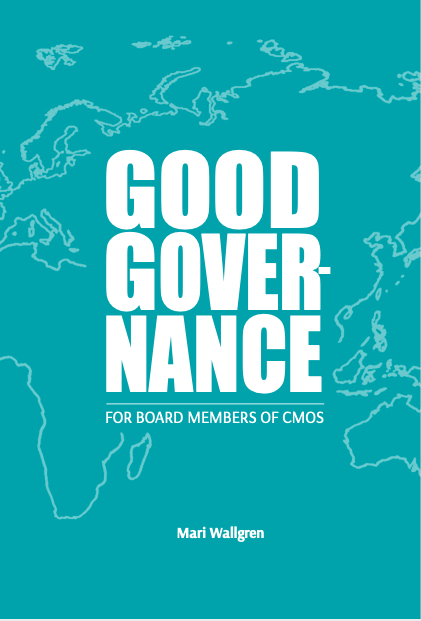 Good Governance for Board Members of CMOs
Revised version 2022
By Mari Wallgren
Good governance is a prerequisite for successful collective management of copyright and related rights. This is a revised version of the booklet that was first published in 2020. It has since been used accross the world in board work and trainings. The changes made to the revision are mostly minor but there are also new notions on communication and reputation, the interplay between technology and good governance as well as the cooperation between CMOs and the regulator.

The booklet first introduces the business of collective management and then moves on to the components of good governance. Each component is described in concrete ways from the point of view of board members. It can serve as a toolkit and reference material for board work on good governance issues as well as an induction guideline for new board members.
For table of contents and more details see information leaflet.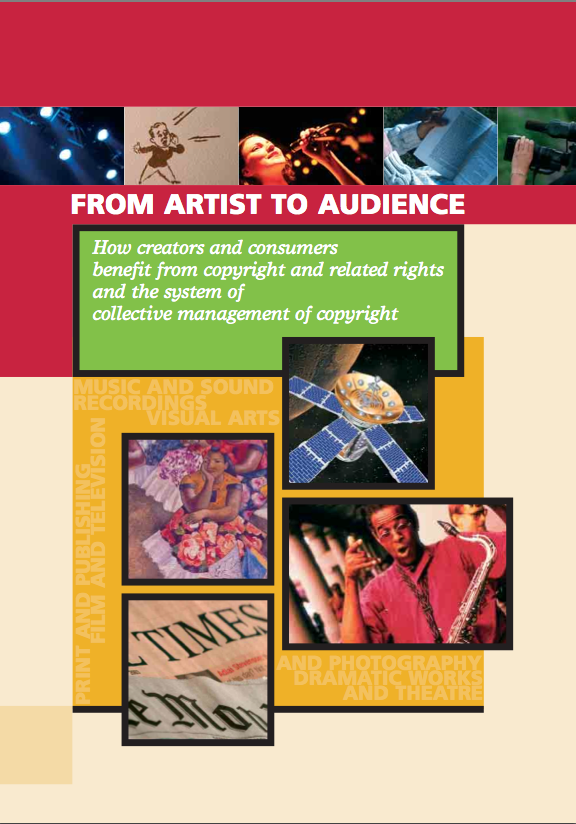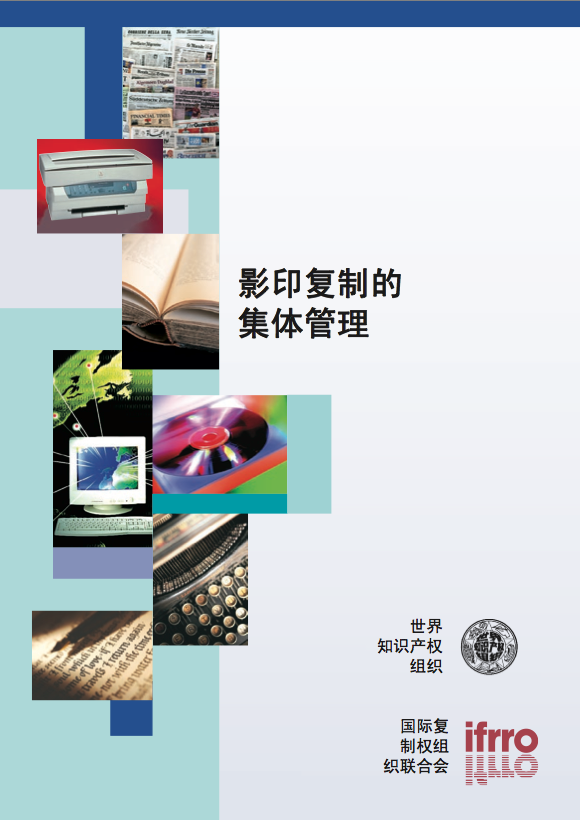 Collective Management of Copyright and Related Rights
Chapter 9 "Collective Management in the Nordic Countries" by Tarja Koskinen-Olsson
In the second edition of "Collective Management of Copyright and Related Rights", editor Dr. Daniel Gervais, (ISBN 978-411-2724-2) by Wolter Kluwer – Law & Business
Copyright. Svensk och internationell upphovsrätt
By Henry Olsson

(Copyright. Swedish and International Copyright Law), edition 10 (ISBN 978-913902087-5) 2018 by Norstedts Juridik AB)

Also available online in the service "Zeteo" by the publisher

https://shop.nj.se/products/copyright?t=digital-upplaga